SIHOORANG just announced the continuation of
Sihoo's filming his movie "Scent" as follows::
SHR ได้ประกาศตารางเวลาการถ่ายทำหนัง Scent ของ Park Si Hoo ออกมาดังนี้
Date :: 8th February 2014 (Saturday)
Time :: 12:30~14:30 (12:30pm to 2:30pm)
Place :: Gwangalli, Busan.
Translation in English credits and thanks to Julie Nim.
Picture & information by Mei Park, thank you!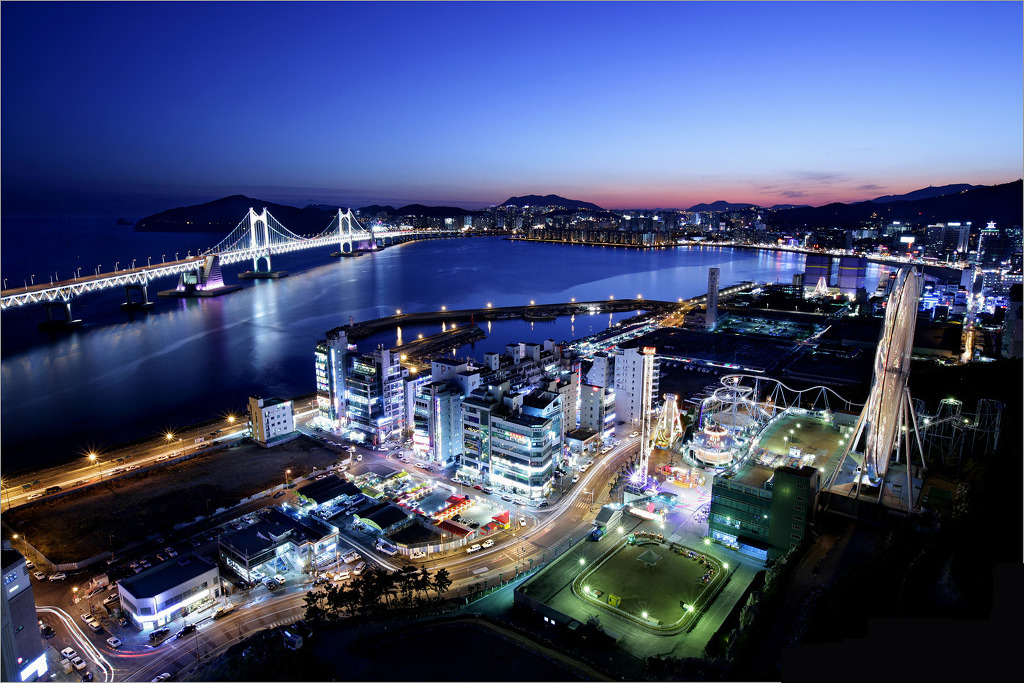 Gwangalli, Busan in South Korea.